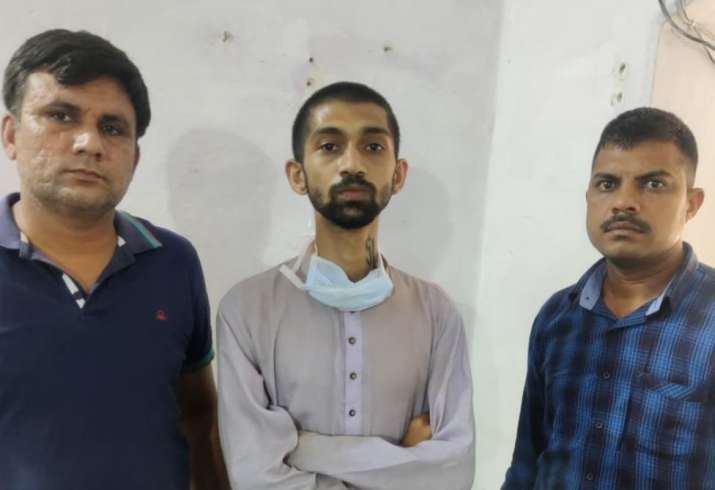 A 23-year-old rapper, who had gone missing after posting a suicide note on social media, was traced by a team of Delhi Police on Wednesday. Aditya Tiwari was traced in Madhya Pradesh's Jabalpur. He will now be brought back to the national capital and questioned for his step.
"23-year-old rapper Aditya Tiwari, who went missing from Delhi last week, has been traced to Madhya Pradesh's Jabalpur, by police team," the Delhi Police said in a statement today.
The Delhi-based hip-hop rapper Aditya Tiwari aka MC Kode has been missing since June 1 after he was brutally trolled on social media and called out allegedly for a video. In a 2016 video, he was seen making controversial remarks about the Mahabharata.
Earlier, his mother Deepa Dhingra had filed a kidnap case after he went missing a week ago. In her report, Dhingra said her son had been missing since Wednesday.
She also mentioned in the report filed on Friday that he had posted a suicide note on Instagram and his phone was later found switched off.
READ MORE: Delhi rapper Aditya Tiwari alias MC Kode's mother appeals to 'missing' son to return home