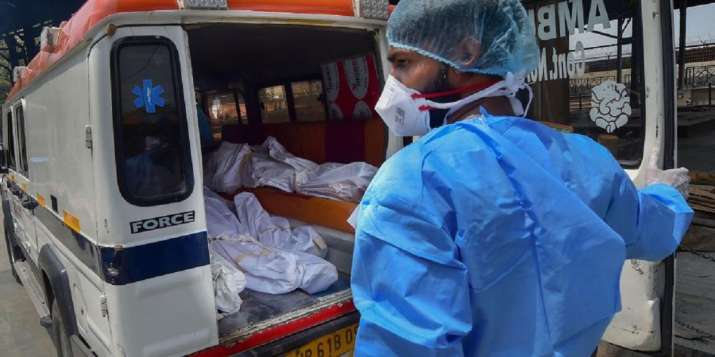 Delhi's Divine hospital which treats hundreds of coronavirus patients has runing low of oxygen pressure. The hospital has sent an SOS to the government saying the oxygen is left for only two hours. The hospital at Wazirabad has 12 patients on ventilator support.
The Delhi government on Monday demanded help from the Army and the Centre to ramp up transportation of medical oxygen in the city. Delhi's Deputy Chief Minister Manish Sisodia said that the city hospitals are still facing shortages despite the Centre increasing the quota of medical oxygen to 590 MT.
"We need urgent help to transport oxygen. We have sought help from different sources including the Army, Central government and its different wings, and private sector," he said.
"Yesterday, Delhi received 440 MT of oxygen which is lower than the allocated quota of 590 MT. We need 976 MT oxygen daily as we are increasing the number of beds," the AAP leader added.